Need help developing the proper planning to grow your business?
You've got this! Let us guide you.
BUSINESS CONSULTING SERVICES
MANAGEMENT CONSULTING|BUSINESS PLANS|GRANT WRITING|BUSINESS COACHING
Did you know…
Approximately 50% of small businesses fail within the first five years?
But this does not have to be you!
We are a business consulting firm that offers strategies and advisory to elevate your small business to long term success. As an emerging entrepreneur, our expertise provides you with guidance, coaching and mentorship that will help you establish/grow your business.
This includes the following:
Implementing business planning solutions that cater directly to your business and industry.
Developing your core vision.
Counseling you on how to overcome challenges in your industry.
Preparing you to apply for bank loans, grants or approach investors for funding.
You can also register for our coaching and consulting sessions that will show you how to avoid/eliminate the common mistakes that cause many businesses to fail. Find out how best we can help resolve your challenges
Entrepreneurs of the Future (youth ages 18-29)
Non-Profit Organizations/Community Ventures & Projects
Innovative Companies/Start-ups
Immigrants/Visible Minorities Seeking Entrepreneurship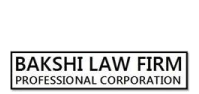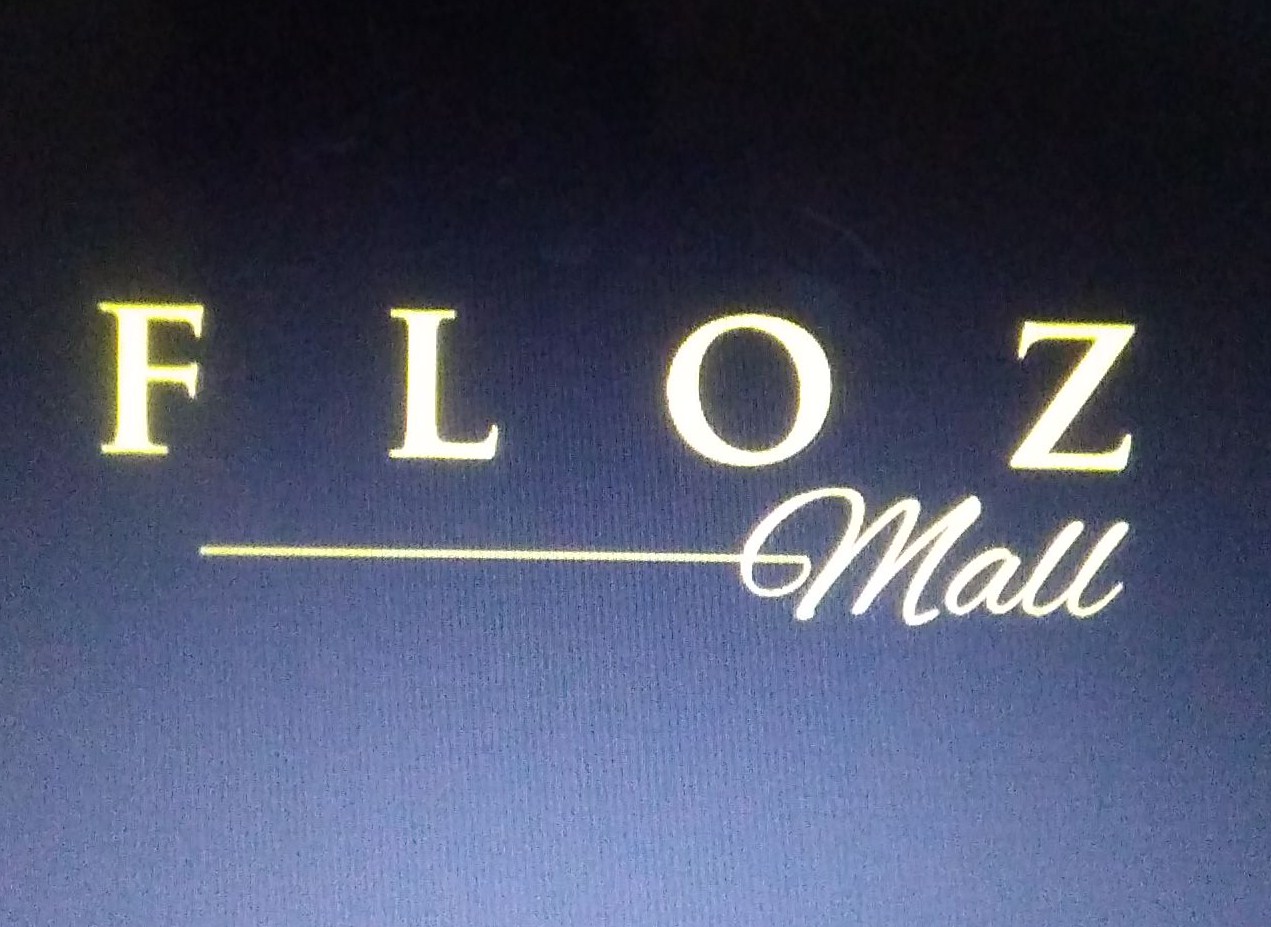 Pitch Your Business Idea To Us!
Tell us about your idea for a product or service. If we feel your idea has potential we will help you mold and develop your idea with business planning, strategy sessions, consulting advisory, and a startup package (incorporation, company logo, business cards and a website) – at a discount!